WELCOME TO KOURTNIE ELIZABETH DOCUMENTARY!
Connecting generations together by capturing the raw, real, 100% unscripted moments through quality photographs, films and albums. Calling Dallas Fort Worth area home, but also have the love and ability to travel worldwide
REVIEWS
WHAT IMAGE IS YOUR FAVORITE AND WHY?
"I GIVE BIRTH WITH EVERYTHING I HAVE. I HOLD NOTHING BACK"
This one shows power, focus, surrender, support. It's that moment where all of the work crescendos to the peak of what we've all been waiting and laboring for. It totally encompasses my affirmation of "I give this birth everything I have. I hold nothing back." I felt safe. I could surrender to birth without fear.
Adrianne
PIECES OF ME
This momma wanted a natural birth at home, but due to medical reasons had to have baby at the hospital. She was in early labor for two days, then was induced naturally at the hospital. Unfortunately they had to give pitocin to the mom, after 16 hours of active labor she only progressed to a 6. She kept telling them something was wrong, she was right. She knew her body needed rest, she reluctantly opted for an epidural. She was heart broken over it, she felt defeated. She was given the epidural, less than an hour later the baby was born. She was crowning, her body just needed to relax. After three contractions, she delivered a healthy rainbow baby. We discovered the water broke during pushing, the baby was born sunny side up and looking at us when he was delivered. The placenta had detached inside the momma before the baby was born making it a great risk, but everyone did amazing. Not the birth the mom planned out, but it was a healing one. She brought her son home with her this time. She didn't die giving birth this time, she got to see her placenta in all its glory this time, she labored peacefully and gracefully, she was supported and she was able to trust the midwives and birth team. For once she wasn't scared, for once they listened to her, they acknowledged her knowledge our her own body and trusted her, for once she could heal from traumas of the past, from the losses of her 5 angels in heaven and cry tears of joy instead of sorrow. This momma went through a lot, that placenta meant more to her than anyone will ever know, seeing her son alert on her body looking at her broke her to her very core reminding her how beautiful birth is. She was freed from the pain of the traumas.
Our Story:
" Oh man. Where to even begin with Kourtnie. Obviously her photos are the best. Look around- you will NOT find a birth photographer who captures these beautiful moments better. Trust me. I looked at just about every birth photographer in DFW. So hands down you will walk away with the most beautiful photos you could imagine. Raw. Real. Perfectly you and your baby. No doubt they will amaze you and be cherished forever.
But more than her amazing photos- Kourtnie brought so much more to my birth. She stuck it out with us (for several days) until our sweet girl arrived. She wasn't just there snapping photos. She was engaged, supportive and became part of our team. I walked out of there feeling like she was a long time friend sharing such a personal and beautiful time with us. I could gush on and on. Just hire her. I guarantee you won't regret it."
Hayley
Getting to know me / Getting to know all about me
-- Loosely based on "Getting to Know You" by Julie Andrews
I love posed images. I do. Promise.
There is a purpose and a place for posed, lifestyle and documentary photography.
However, it's not me. I choose not to photograph posed or lifestyle sessions. Why does documentary make my heart go pitter-patter, you ask?
My approach to photography stems from my truth as a wife and a mother, a wife and mother awoken by an unimaginable situation.
My husband, Cody, was diagnosed with cancer when our son, Axle, was just 9 months old. Upon hearing the news—just a few words—our worlds were changed forever. The word "cancer" catapulted me into a place of anxious worry and sadness but also hope. It changed our lives as a family, but it also changed my professional life and the way that I think about photography. Here is a brief replay of what happened and what went through my mind to show my transition as a documentary photographer.
Facebook had essentially become our family photo album. All of our family photos were on my phone. I tried to have them printed but they had a terrible, grainy quality. I realized that if anything ever happened to Facebook, I would lose years of precious memories.
I had done this. We were faced with having no professional photographs of any kind because of excuses like, "I'll wait until I lose more weight," or, "I just don't want to pay for family portraits right now."
Ok, it's time to get these pictures done. NOW. I NEED these images. Let me make some calls. But, wait! Think about Cody. He's lost all of his hair to treatment. He doesn't want to take photos now and to be remembered in this way. There I am being selfish again. But the memories! Do I try to persuade him when I know that the images will likely never see the light of day? If we take photos now, what will they say about our family?
Posed and lifestyle photographs were not going to be enough. They wouldn't tell the whole story. They wouldn't do our family any justice. They wouldn't show Cody as his true self. They wouldn't catch my husband managing to play "airplane" with Axle. They wouldn't show his humor or our love for each other. They wouldn't show him in his one favorite chair, cooking dinner, or standing almost as tall as the doorframe. They wouldn't show Cody as we would want to remember him—his real smile, his fondness for morning cuddles, or obsession with tinkering on that truck.
It was with this realization that I decided to try something new. It was our everyday moments that we treasured most and those are what we set out to capture.
Thankfully, Cody has been in remission since May 2014. He may be back to his old self and better than ever but one thing that will never revert back is my approach to photography. I see your everyday moments as a story, one that should be told and retold for generations to come. Let me help you capture and share those moments. All too often, we take these everyday moments for granted but those are the moments that you share most.
When someone asks you about a member of your family, you don't start chatting about their latest portrait session. Instead, you may share a tale about your relationship or their looks, personality and quirks. Those special qualities are what I am here to capture. Let's tell your story as it really unfolds and share it for years to come.
everyday stories, forever told.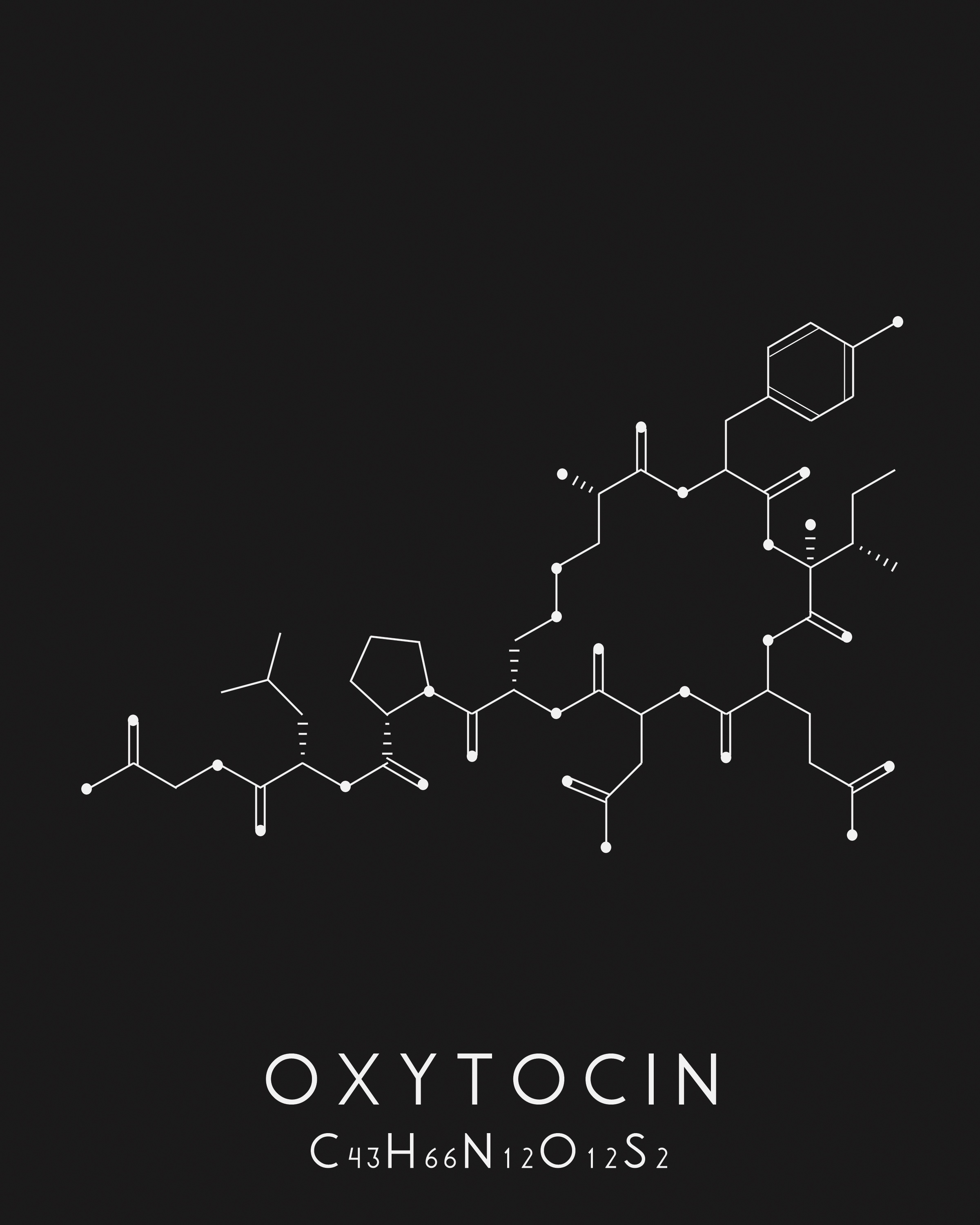 What if we want all our images private?
more frequently asked questions
OK! Your Story and privacy mean more to me then images on my website or shared online. Half of my clients you will never know I photographed. Once I have your images ready I will ask you which ones are ok to be shared. You decide. Even after you have given your consent to share images I will ask you every time I am asked for image submissions (such as a competition, image stock request, or online/printed news outlets, etc). Each time you have the right to say yes or no. The price does not change if you are wanting to keep your images private.