A DAY IN THE LIFE
. EVERYDAY STORIES . FOREVER TOLD .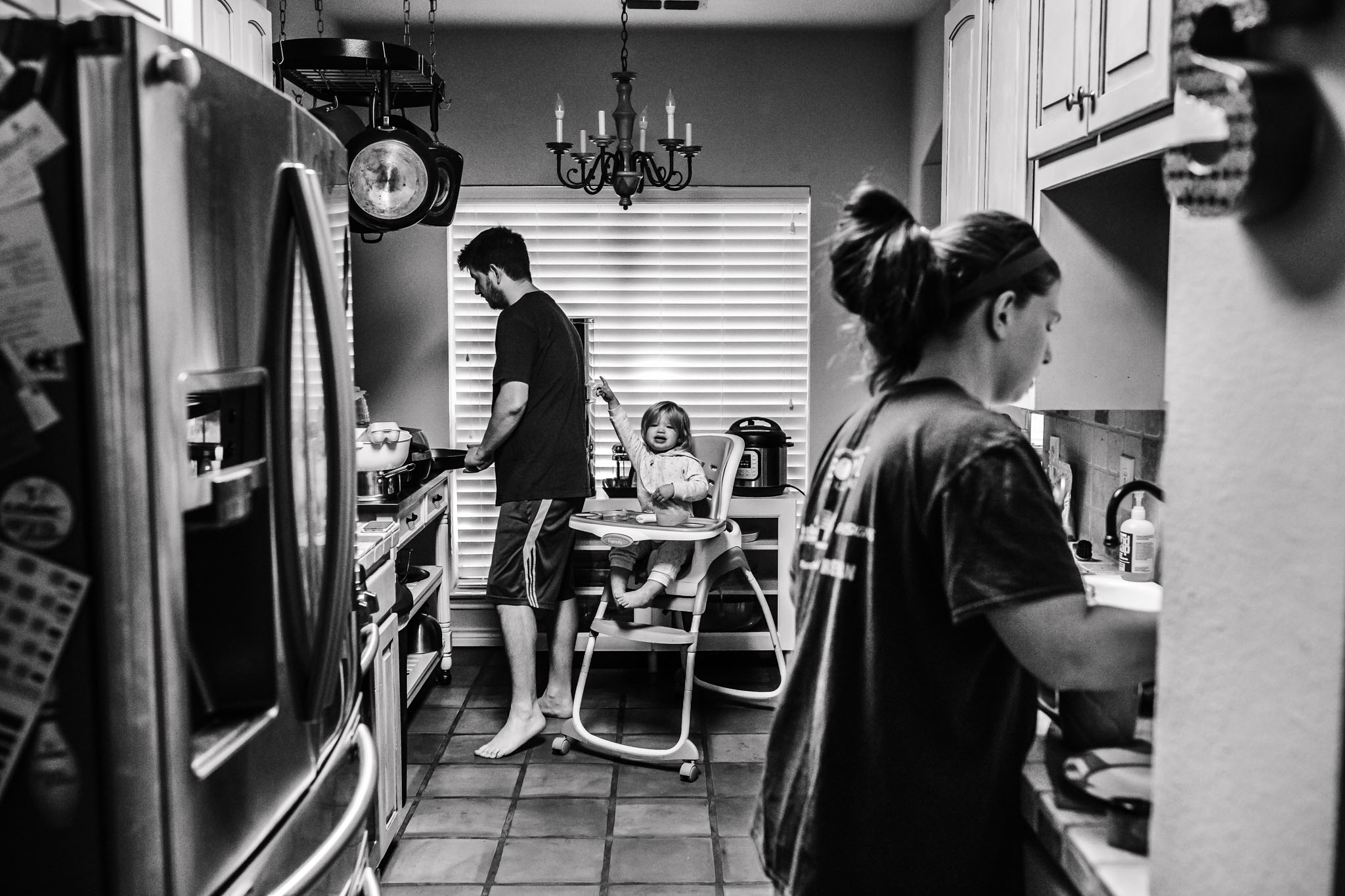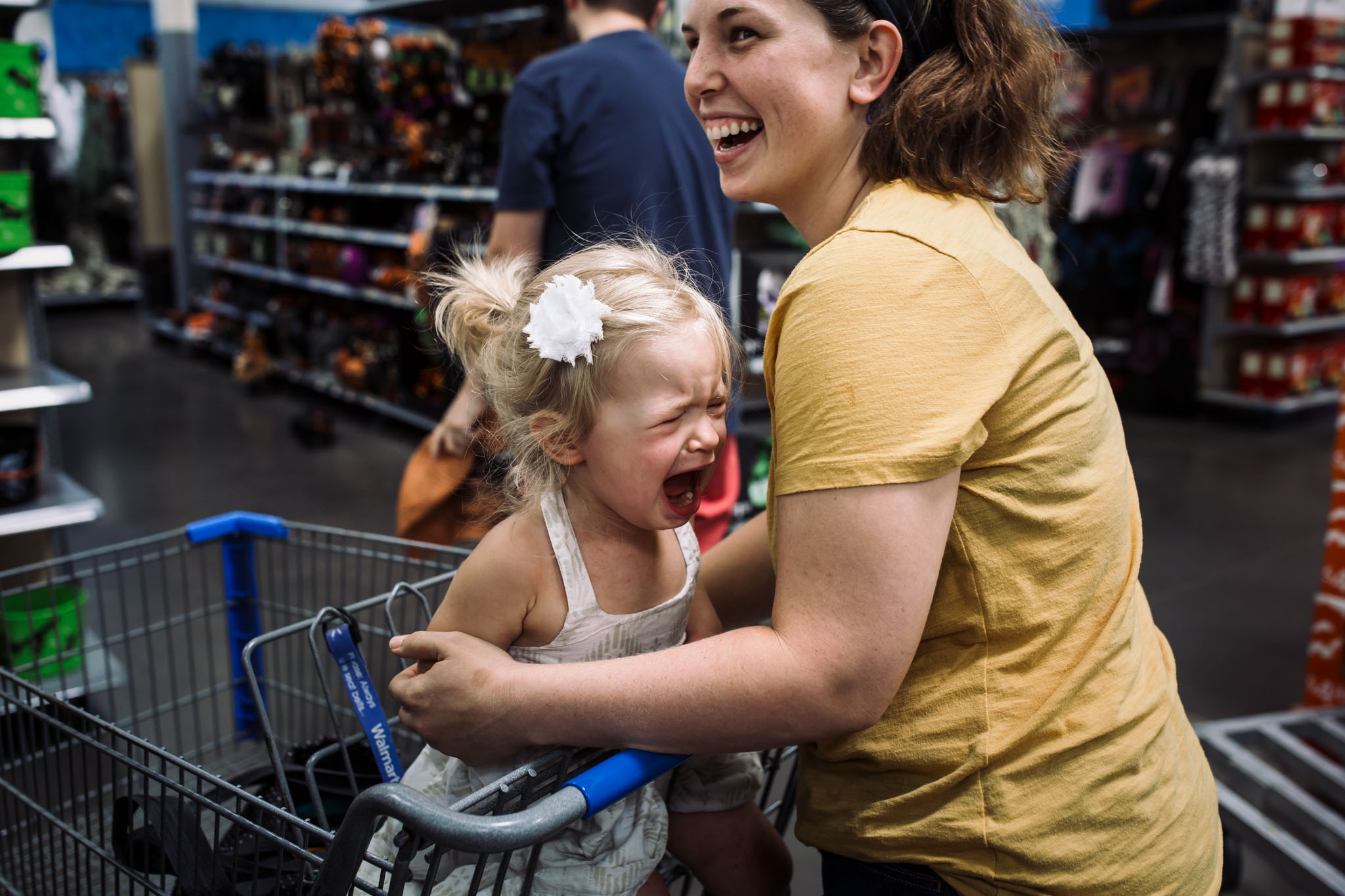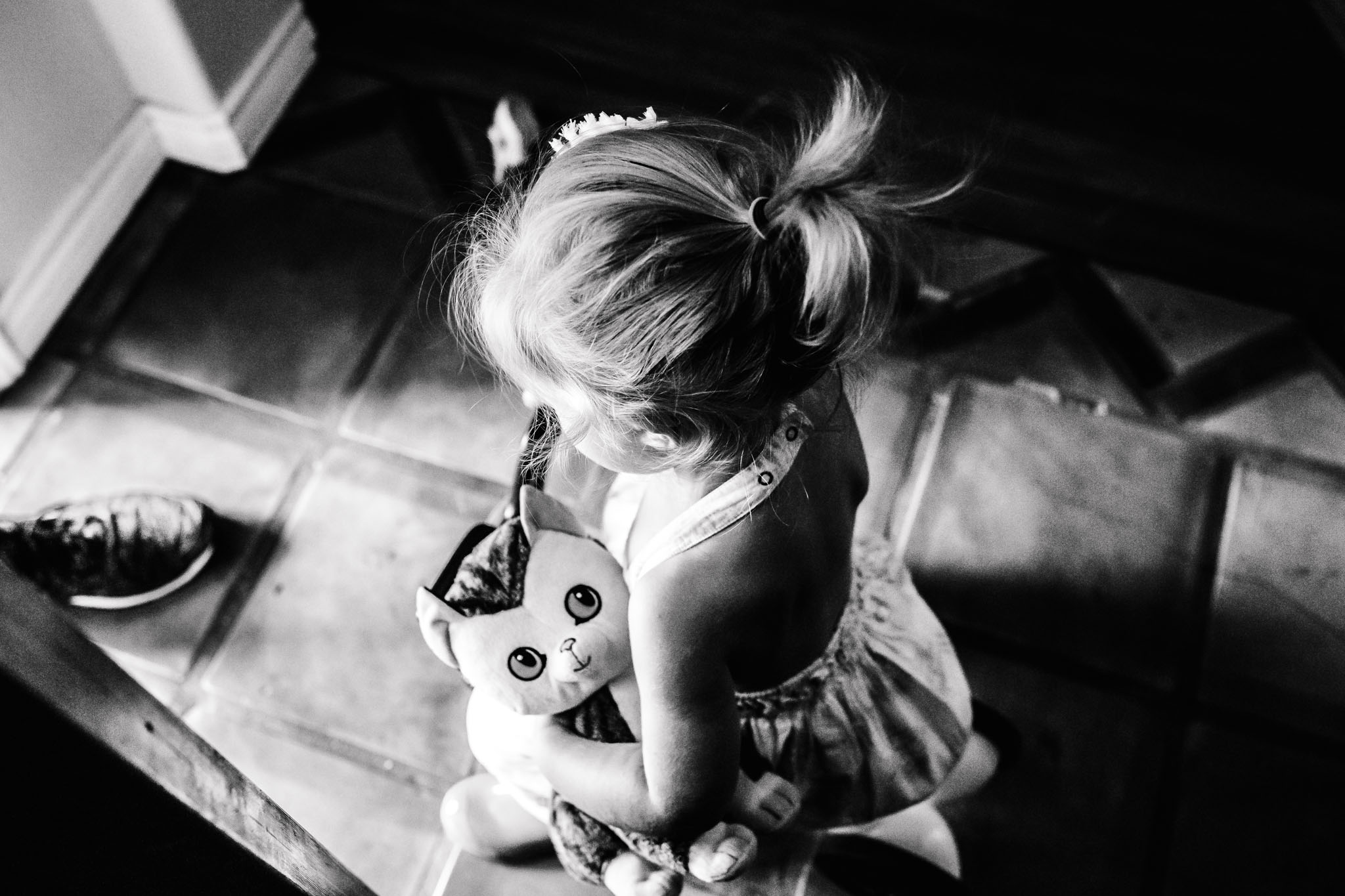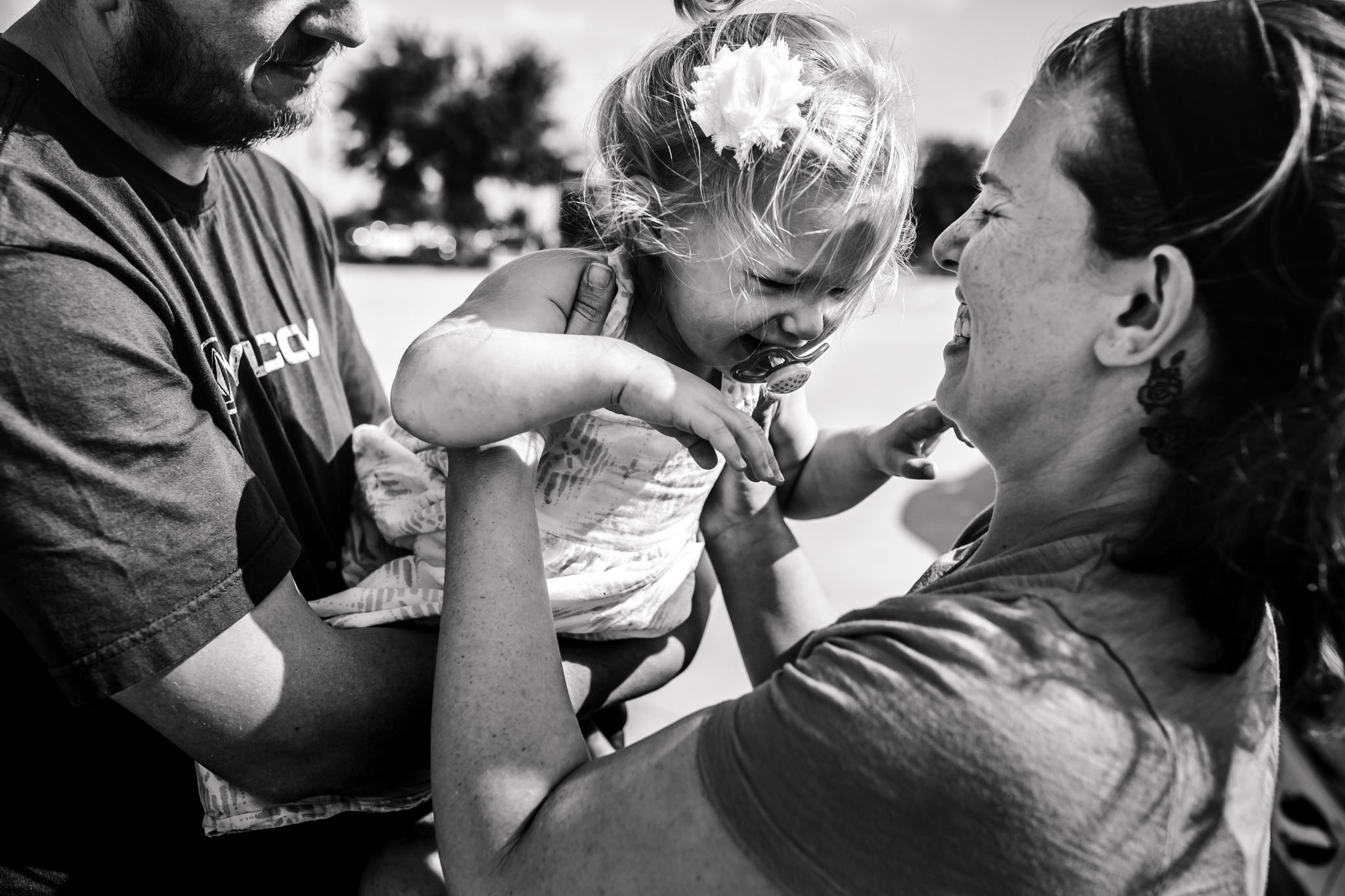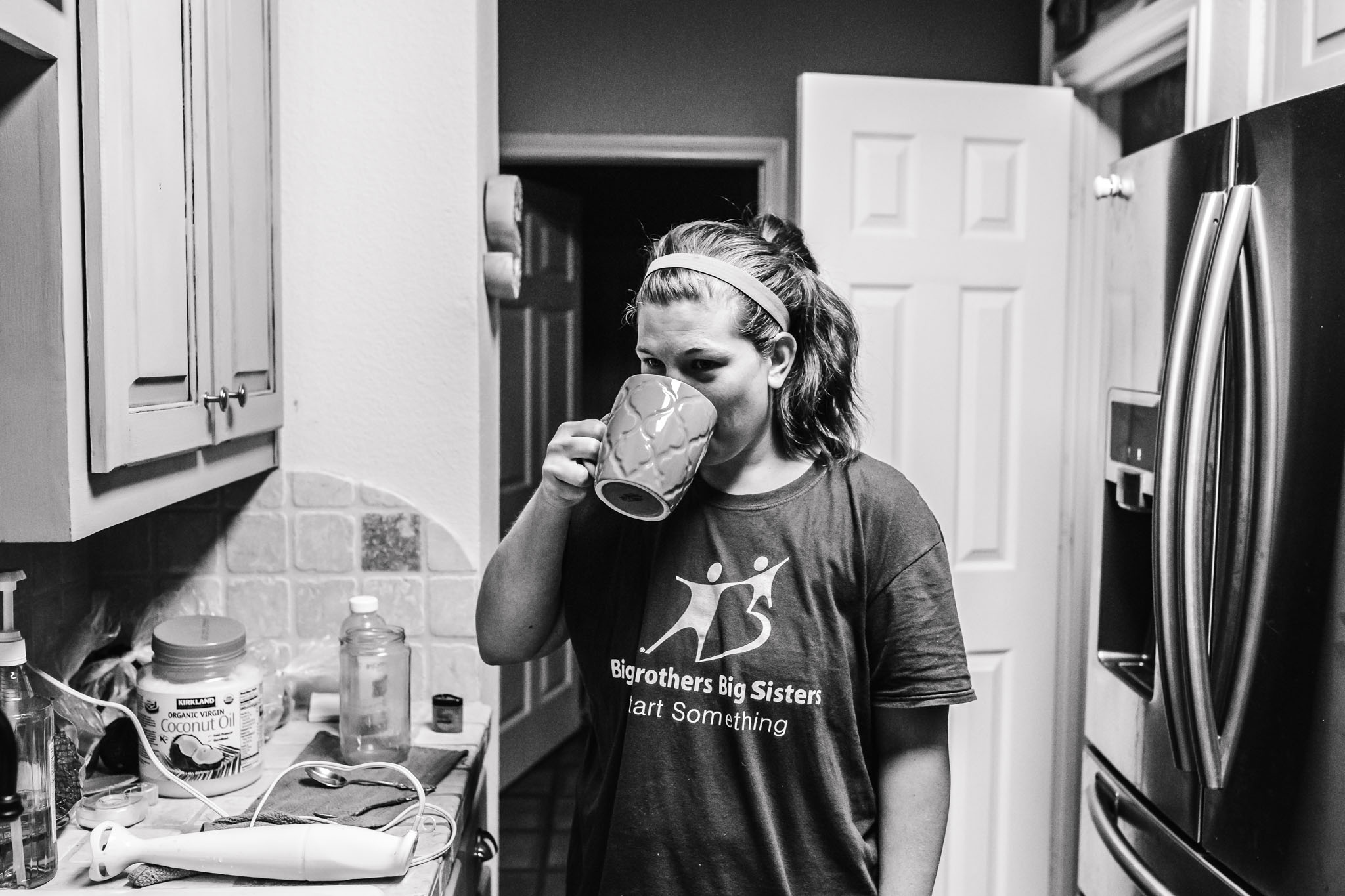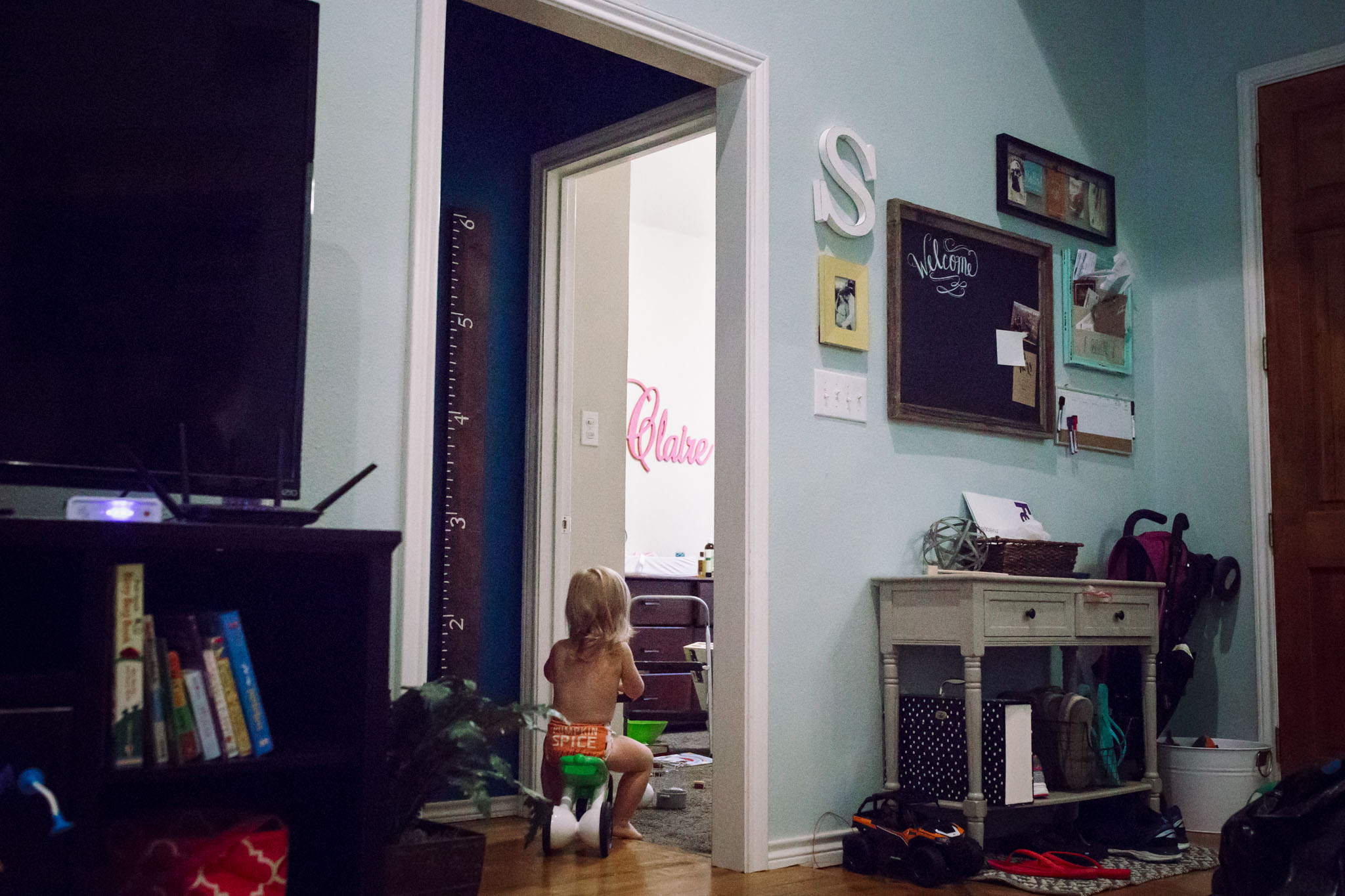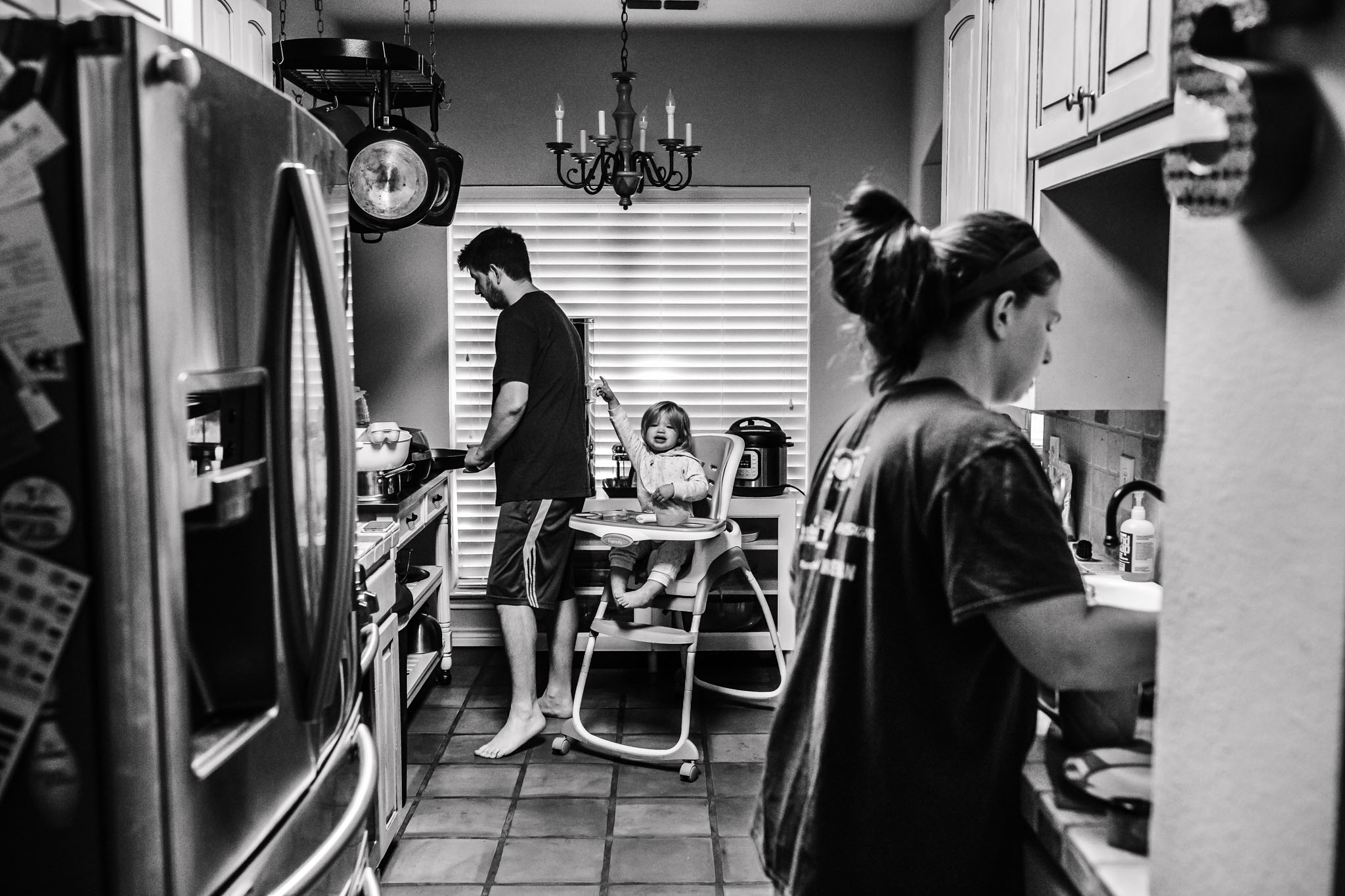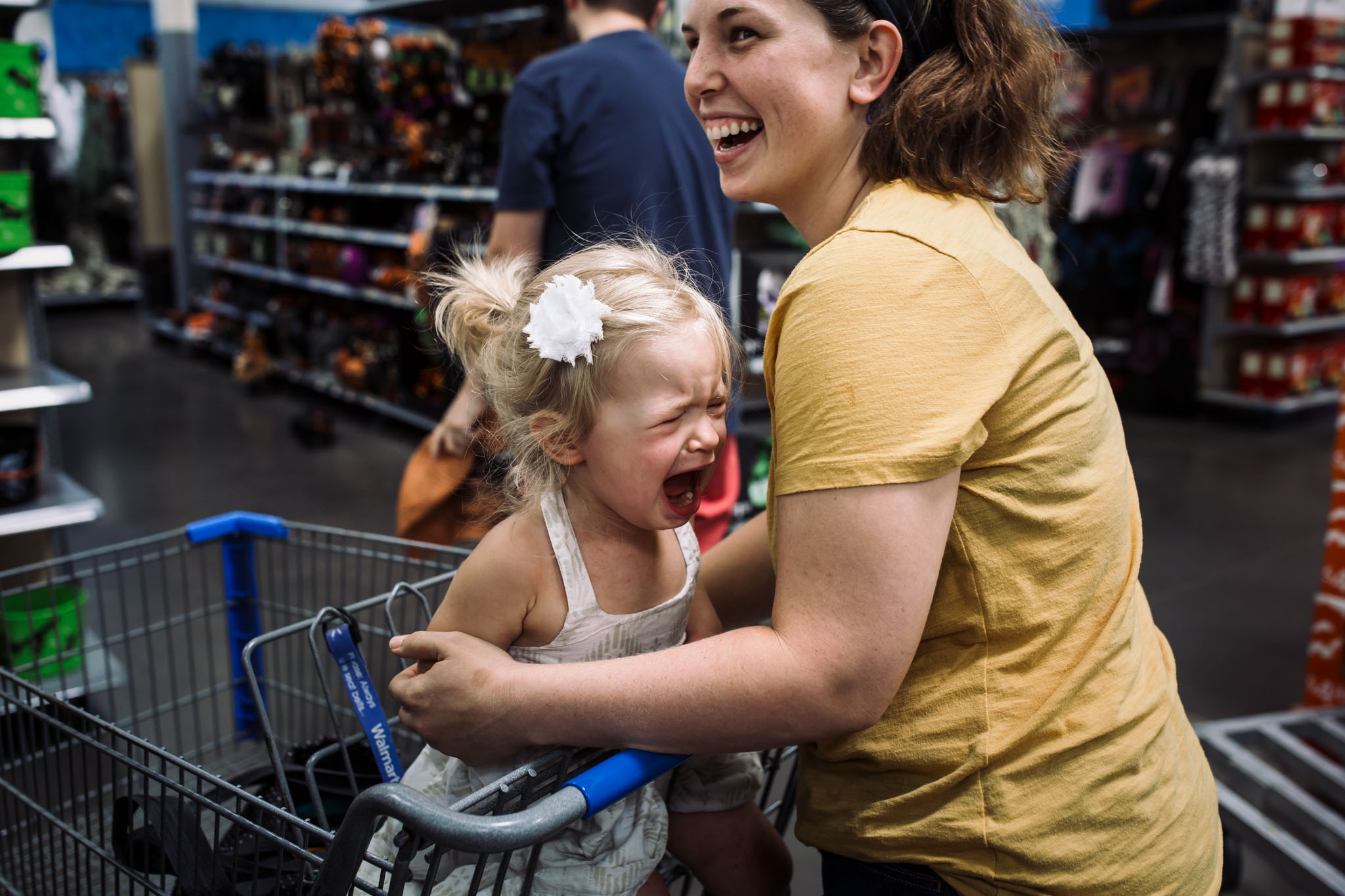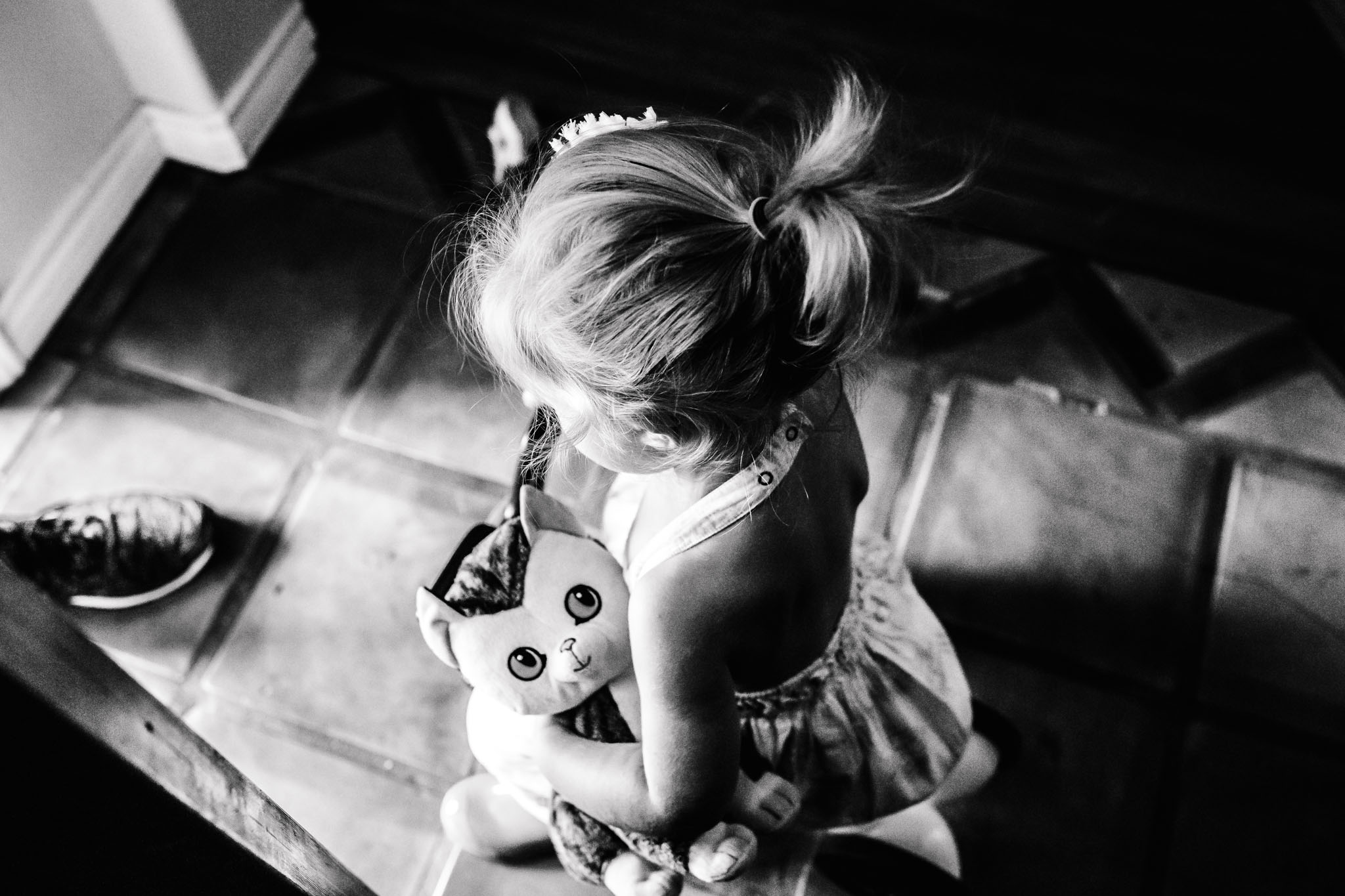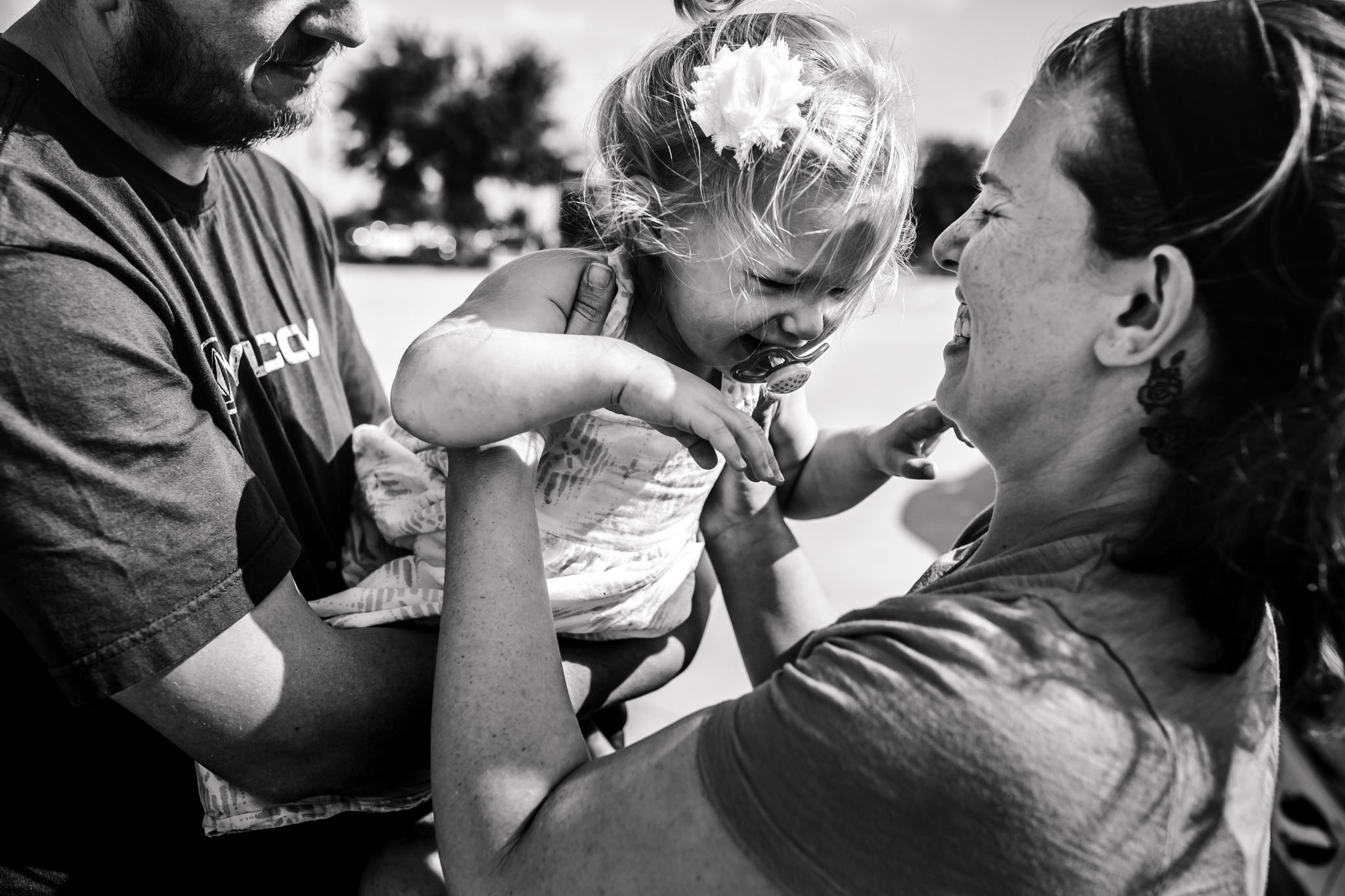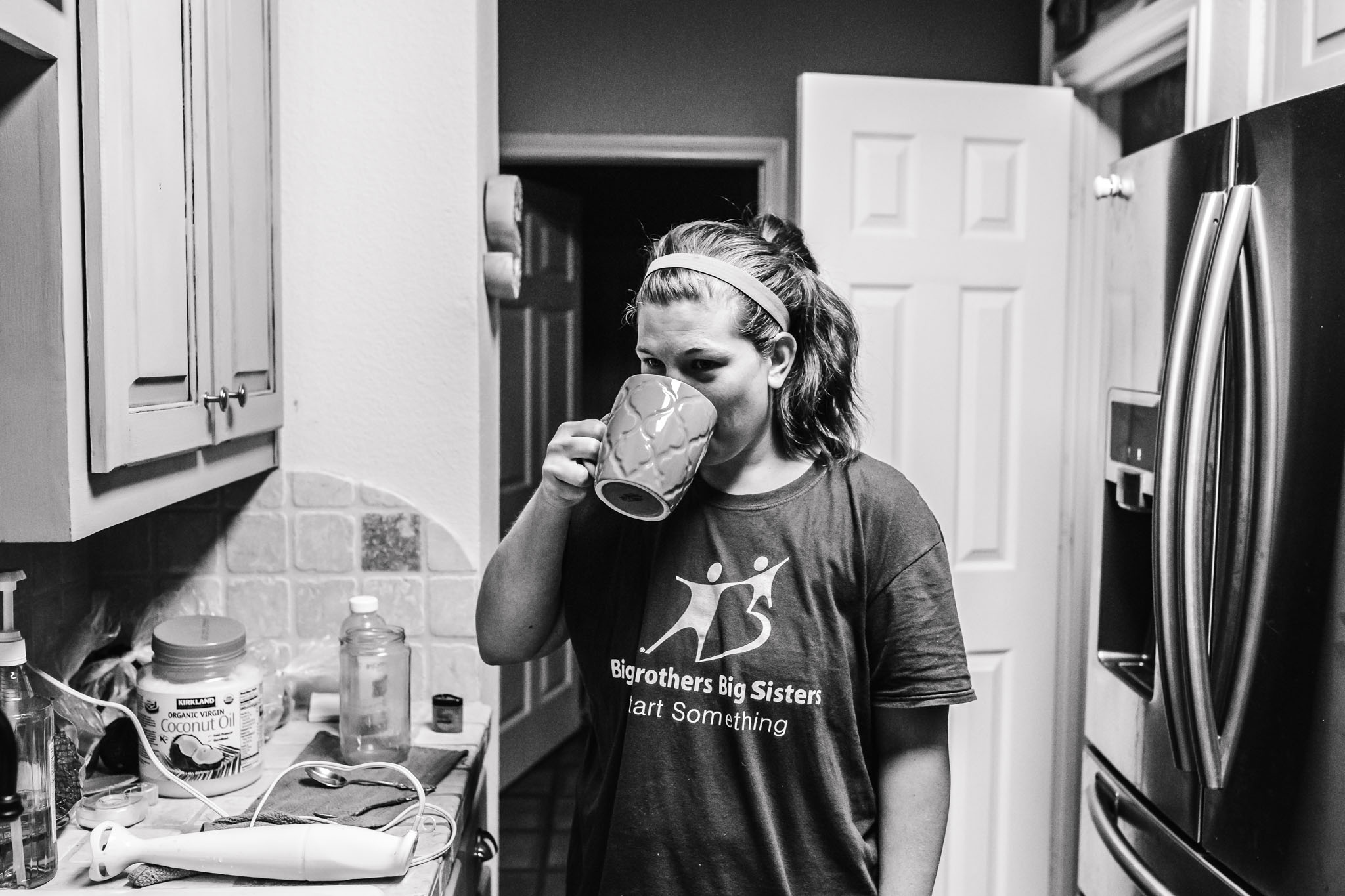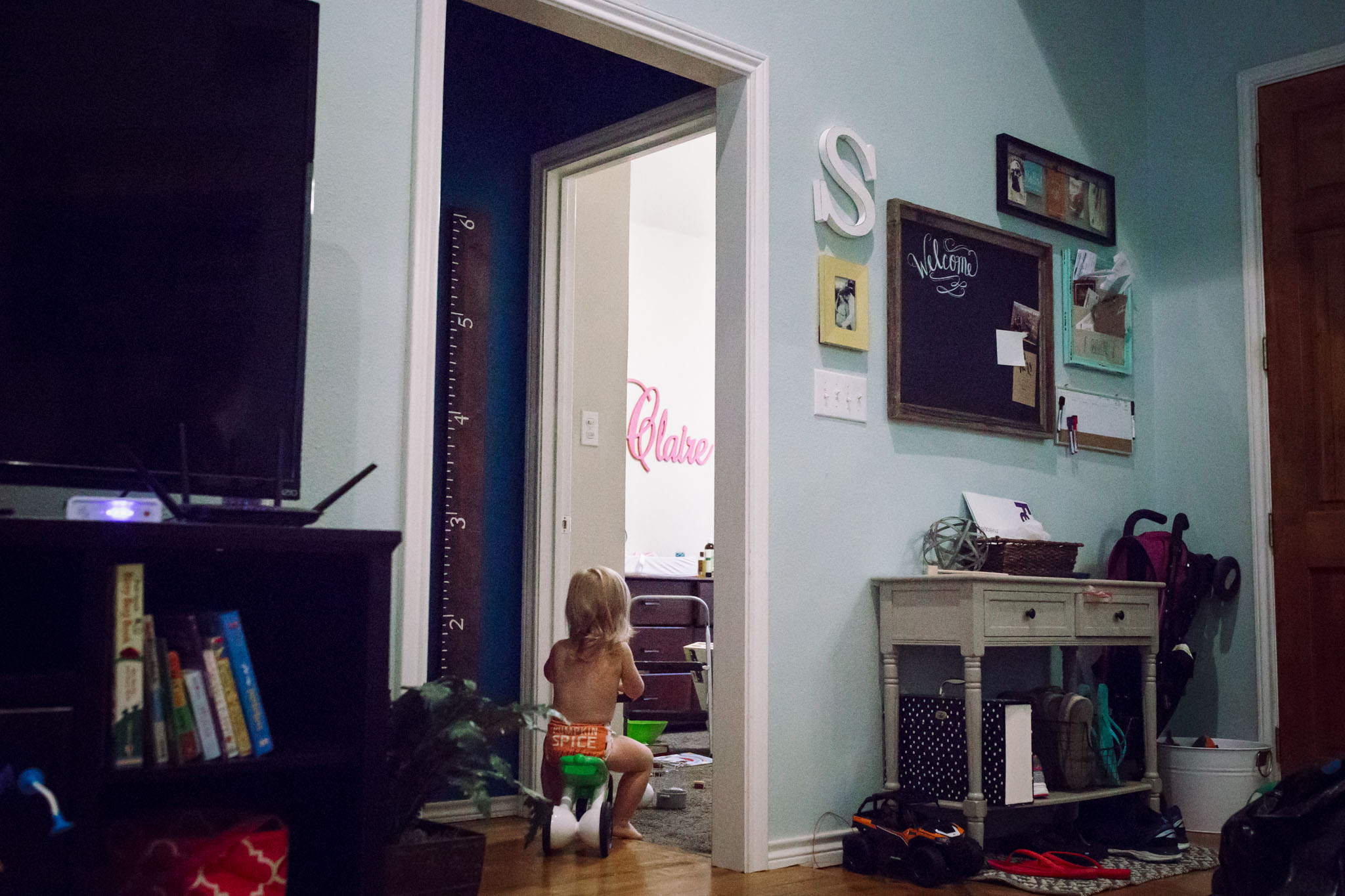 WHERE WERE YOU A YEAR AGO?
I love when clients schedule appointments for the same day, a year later. Each year we document their family's progress and ever-changing family dynamic, filling their bookshelves with memories that will now last forever.
It is basically all about telling where you are at right now; you aren't going to be here for long. Whether you are currently living in a barn while waiting to build your house or adjusting to the new normal of a recent diagnosis, seasons change before our eyes and the days are worth remembering.
The 'DITL' documentary sessions are great for families wanting to capture more than an iPhone photo. Ideal for families wanting to document a special time or season in their life, this approach to photography offers more than the traditional session. My pictures capture raw emotions, relationships, and where you are developmentally at that point in time.
I don't make pretty, posed pictures; I encapsulate beautiful memories into lasting imagery.
If your house is burning down and you can only grab one picture, what will it be? Is it a beach family photo with all matching shirts and each person smiling at the camera? Or is it the photo of you laughing, crying, or playing with someone who means the world to you, an image that preserves your memories of a certain season in your life.
My goal is to take the photo you would run back into the house to grab.
The good things and the painful things make up our lives and our personal stories. These everyday gems are what make up your story today, right now. Posed photography only reveals one angle, but documentary imagery tells more of the whole story, a beautiful story of real life. Through the generations, what will last and what will tell the story of our lives?
Your relationships, your emotions, and your feelings, all of these developmental stages and phases in life are worth remembering because they are the stories you won't even know you miss until they are gone.
I want to capture those stories for you and you will have them forever.
I want to capture those first few days with your newborn baby, when time stopped and your days were spent holding her close.
I want to capture that year when your child lost six teeth and his smile had so many holes he looked like a Jack-O-Lantern.
I want to capture that season when you experienced joy within the chaos, surrounded by toddler fingerprints and spilled goldfish snacks.